Ethiopia Travellers' Handbook Reviews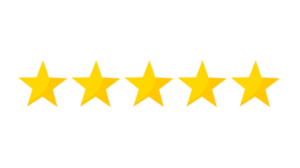 Lady M
Lots of interesting info
Reviewed in the United States on January 10, 2020
Lots of really interesting info, presented well. I'm so excited to be reading this!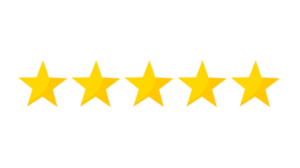 Lindsey McIntosh
Fascinating Insight
Reviewed in the United Kingdom on 6 January, 2020
I love this book. Clearly a vast amount of work has gone into it and it gives fabulous information on a huge number of topics. If I were travelling independently I might want a Brandt or Lonely Planet as well, but nothing beats this for fascinating depth and great insight. Buy it. You won't regret it.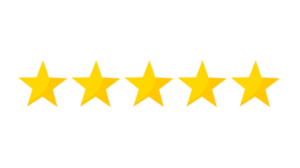 Gail
Excellent resource for Ethiopian Traveler
Reviewed in the United States on October 7, 2019
Excellent resource for Ethiopian Traveler. Highly recommended. Well written and a wealth of information. Covers areas and information not found in most "packaged tours".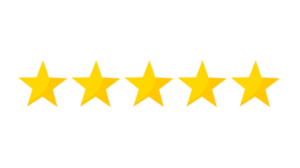 Dara Maria Bennett
Ethiopia: Travellers' Handbook
Reviewed in Italy on 17 June, 2019
Ho trovato in questo libro, tutto quello che devi sapere…….Un libro fantastico con tanto di quell'informazione che non si trova in altre guide. Devo dire che il libro è molto facile a leggere con centinaia di foto che forniscono una grande visione e sensazione di tutto quello che c'è da vedere e fare in Etiopia.
Contiene addirittura un capitolo intero, dedicato solo alla fauna e capitoli con delle spiegazioni eccezionali sulle tribù Omo e sulle chiese di Lalibela e Axum. Da innamorarsi……..veramente!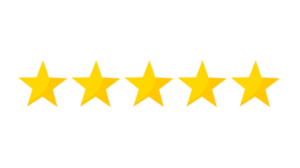 Reviewed in the United Kingdom on 8 January, 2019
I've been leading tours to Ethiopia for 20 years. This has become my go-to travel guide. Quirky? Certainly! But it's full of really useful information. The only drawback is it's a tad heavy. But I'll live with that and continue to recommend it to my travellers.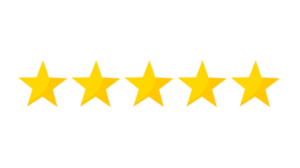 Reviewed in the United States on September 3, 2017
Outstanding, comprehensive book by very knowledgeable author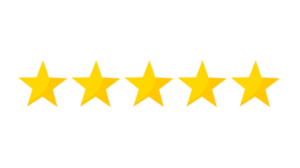 Reviewed in the United States on May 12, 2017
A wonderful book with many great photos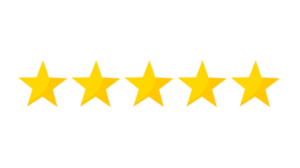 Gail Ward
Everyone who knows, loves or has yet to visit Ethiopia should own this Travellers Handbook
Reviewed in the United States on June 21, 2016
A really exciting book! It is brilliant. I have seen many a guidebook over the years, but Trevor Jenner has really written something from the heart, that is informative, honest, clear and easy to refer to. Many congrats. A book for those who already love Ethiopia and definitely a book for those thinking of visting.
Meru Publishing Ltd.
18 Forest Way
High Wycombe
Buckinghamshire
HP13 7JF
UK